Oh, travel, how I love thee. But my bank account does not. Sound familiar?
Let's get real for a second: I do not make a lot of money. That being said, I'm pretty good at managing the money I do make. So much so that people often think I make a lot more than I actually do. How? I hack every single thing. ALL THE HACKS.
It all started back in my mom's kitchen when my brother was explaining to my child self about "inherent value." I guess there are advantages to having siblings that are five years older than you, because I actually learned a lot during that conversation. The main lesson was this: value is determined only by what people are willing to pay. Nothing is actually "worth" anything.
When it comes to travel, this is huge because I've decided that I just WILL NOT pay $1200 for a plane ticket to Europe. No.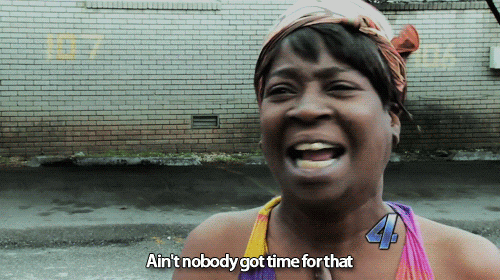 But how do I do it? As a social experiment (because in another life I was an anthropologist), I bought a plane ticket about a week ago…and then decided to see if I could "pay for it" in a week. Here's how I did it:
1. Price Alerts
I'm signed up for a couple different types of price alerts. I set price alerts on Skyscanner for specific cities I want to go to. This means that when cheap tickets are flying out of that specific city I get an alert! I also subscribe to Scotts Cheap Flights (email newsletter/price alerts) which periodically sends me "cheap ticket" alerts. The thing about these is that they aren't always for flights going out of Seattle, so you have to sift through them a little, to find your city. But when you do find one? BAM! I just paid $350 for a round trip ticket to London.
2. Work yo' butt off
We all have jobs. In my case I have about five jobs, but I always encourage people to find alternative incomes that they can tap into, if they need a spare buck. For me, it's:
Selling my art in my Etsy shop
Babysitting (shoutout to care.com)
Picking up extra shifts at work
Freelancing (copywriting via UpWork)
For this past week I really called in the reserves on this one, because I needed to make some quick cash to meet my "deadline."
3. Prioritize
I once heard a saying that the fastest way to make $5 is to fold it up and put it back in your pocket (or something like that) and I wholeheartedly agree. Making cutbacks is a great way to finance your passions, like travel. For this experiment, I didn't count the money I saved, but I wanted to point out that being really intentional about purchasing groceries, clothing, coffee etc. really does add up!
The Breakdown:
Here's how I paid off my $350 plane ticket, in vivid technicolor description: Drumroll, please!
I babysat an awesome Star Wars obsessed 8 year old | $70
I took a couple of freelance copywriting gigs | $157
I took two extra shifts at work | $70
I babysat a couple other cool kids | $90
TOTAL = $387
And with my extra $37 I might even buy a Starbucks travel mug while I'm in London.
Cheerio,