A couple days ago I went and saw the new Wes Anderson movie "Isle of Dogs" and it got me thinking about how much I love his movies. Not only are they completely original, they are completely him. When you see one you know who made it. You know whose art it is.
This movie also got me thinking about the age/time of life I'm currently in. One where self identity is more and more important. Let's be real, sometimes it can feel like there's a timer on how long you have to peg down an identity. In life, for instance, there are different cliques of people. You've got the millenial moms, the broke artists, the fashion bloggers, the activists, the forever students and the dream droppers…just to name a few.
I've never particularly felt like I belonged to any of those groups but that's less because I didn't want to, and more because the preverbal sorting hat just couldn't pick a faction for me to belong to. I'm not divergent (a little of each), I'm more just not on the chart. Like when you ask your doctor what the expected pain intensity of a procedure will be and they kind of squint because who knows? It changes. I am that pain point. I am that unknown. And sometimes that terrifies people. Heck, sometimes it terrifies me.
Four years go I started blogging because I was terrified to shit about moving abroad. To be honest I don't even know if I wanted to move abroad, but I knew that the time-meter of my life was telling me I had to grow up soon and I needed to get that checked off my list before I regretted it. I'm not sorry I lived in France (I mean, how could I be? It gifted me with so many amazing tales of adventure), but maybe I'm a little bit wiser. I'm not onboard with putting myself in situations, anymore, just because I feel like I should be there. Is this what it feels like to grow up? Does a celebrity host pop out from a corner to award me a gold star for having matured?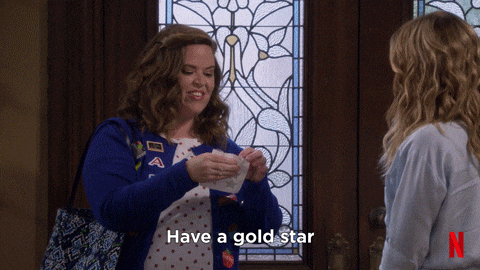 BACK TO YOUR REGULARLY SCHEDULED PROGRAM: Let's just say I've reached the point where I don't want to do things out of obligation. I want to be in spaces and places that feel natural. I want to be around people who don't make me feel like it's a chore to exist in the same space.
Wes Anderson was interviewed once about what it feels like to continue with your creative instinct, despite it not being the norm and his answer was refreshing. It feels like chaos. It feels like not knowing how thing are going to fall together. But, despite that feeling of uncertainty, you know you have to press on in a certain direction. Of course, that's me paraphrasing so please don't write Wes Anderson and tell him I quoted him wrong. Thanks.
I guess what I'm trying to say is that maybe it's okay not to fit into a box. Maybe it's okay not to be a hybrid, either. Maybe it's okay to just float along doing whatever makes you creatively fulfilled even though those things don't line up to the naked eye. Maybe, just maybe, Christmas means a little bit more…wait. Sorry, I got off track for a minute.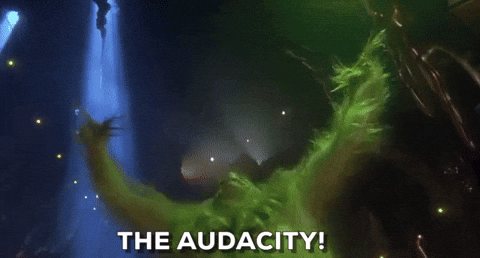 Does that make sense? Have you ever felt that way?
As an artist and a writer I think it can be really easy to feel like I have to fit in one mold. Or even just pick whether I'm an artist or a writer. But what we create doesn't have to be crammed into a checkbox. Be bold enough to create your own genre. Wes Anderson that shit!