Let's be honest. Dating in 2018 is a shit-show.
Most people on Tinder are looking for unicorns (don't look it up, mom) or hookups, and the rest are some kind of weird, with more baggage than a flight to Antartica.
"But, Emilee! What about…" Stop. Before you tell me about how your sister's cousin's best-friend met her husband on POF, I'm talking general scope here. For most who are looking for more than a quick hook-up, the dating scene is bleak. Real bleak.
And for us travel bloggers? Goddesses of plane tickets and bullet journals…the struggle is even more real. If you're a girl who travels you know what I mean:
You're way picky because you're a little too awesome for most guys out there.
People assume that every trip you take has something to do with getting a fresh scope on that continent's male population.
You aren't in one place long enough to really establish a relationship, so you hop from long distance to long distance, with visits on holiday weekends and summers.
People love to ask this question, "How are you still single!?"
Sound 'bout right?
We've chosen a lifestyle that's counter intuitive to the way most of the world thinks. Which means we'd rather buy RT tickets to Malta than baby formula and diapers. And some people don't get that. And some people never will.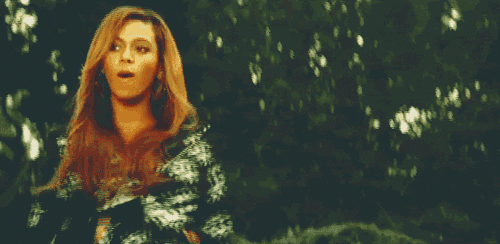 Let's be honest, traveling changes you. The type of guy you'd go for pre-traveling is probably completely different than the one you're looking for after island hopping in Southeast Asia. Experiences mean more. Open-mindedness means more. And a willingness to travel means a hell of a lot more. In fact, one of the biggest turn-offs is a guy saying, "I'm not really into travel."
Because when it comes down to it our lifestyle means we've pinpointed what we love already. We've taken the time to love ourselves, and to pursue the things that make our hearts soar. So if you're a gentleman suitor not up to the challenge…bye.
And let's talk travel community. When a travel girl finds another travel girl they're like soul sisters. We're a strong community of bad-ass women who have set out to find deeper meaning, and to meet beautiful people around the world. Our favorite book?
And there's nothing wrong with us living our lives off the beaten path. We're our genuine selves, and that's more valuable than you might think. Authentic is hard to find, ladies. Don't ever let it go. Because someday you're going to find someone who makes you feel complete and whole. Maybe that's a guy, or a girl, or a cat, or own glorious self…just promise me you'll never stop traveling and doing what you love.
After note: I wrote this post a while ago and have since started dating a pretty wonderful guy. That being said, I think this still rings so true. Dating as a travel blogger is a world of its own.